The need for sustainable development is a key to the future of mankind. The degradation of our environment is linked to continuing problems of pollution, loss of forest, solid waste disposal, issues related to economic productivity and national as well as ecological security. The increasing levels of global warming, the depletion of the ozone layer and a serious loss of biodiversity have also made everyone aware of growing environmental concerns. It is now even more critical than ever before for mankind as a whole to have a clear understanding of environmental concerns and to follow sustainable development practices. Destruction of habitats, over use of energy resources and environmental pollution have been found to be responsible for the loss of a large number of life forms. It is feared that a large proportion of life on earth may get wiped out in the near future.
To address the issue of Environment conservation, this online module will help everybody to complete course in environmental education essentials which is compulsory for all higher studies, research and development for sustainable environmental systems integration. Nature and Scope of Environment Studies, Social Issues and Environment, Population and Environment, Conservation of Natural Resources, Ecosystems, Biodiversity and Its Conservation, Environment Pollution, Pollution Control Techniques are the topics covered under this online module.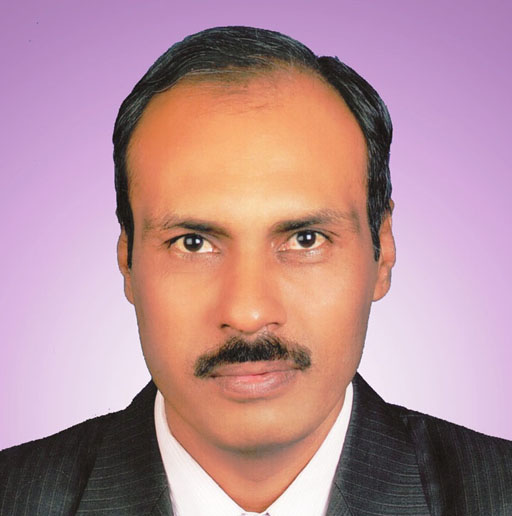 Hi, I'm Prof. Pravin Khandve
Prof. Pravin Khandve is a hardcore teacher and professional Civil Engineering Consultant. He has completed his B.E. in Civil Engineering and M.Tech in Environmental Engineering. He has also completed Post graduate Diploma in Business Management, PG Dip. in Information Technology, PG Dip. in Interior Decoration, PG Dip. in Journalism, PG Dip. in Office Automation, B.A Sociology and many other certificate courses. He has published 4 books and 5 more books are in publishing phase. He has One patent on his name and published 35 research papers in various national and international journals. He is Executive Editor of International Journal of Chemical and Physical Sciences, and Editorial board member of two journals. As a writer, many of his articles are published in various news paper and magazines. After working over 10 years for various civil engineering projects, he has decided to share his vast work experience for rural student from Vidarbha region. presently he is working as Assistant Professor and Head of Department as well as Dean-Infrastructure at Prof Ram Meghe College of Engineering and Management, Badnera. He is member of 10 professional Institutes such as IEI, ECI, ICI, IWWA, ISET, ISTE, ISCA, ISEF, MVP, VIBHA and rendering services as secretary and executive member. He has received many National and Regional Awards for rendering outstanding contribution and excellent performance in vocational and technical. He started "Indian Society for Environment Friends" for social work for nature conservation and "Proven Victory Knowledge Technique" for transformation of Rural Students. He is working for many social organization such as Mission IAS, Prayas Sevankur, Marathi Vidhnyan Parishad, Vijnyan Bharti etc. and presented more than 100 Special Guest lectures on various social and technical subjects in school and colleges for Student Welfare and Youth Motivation.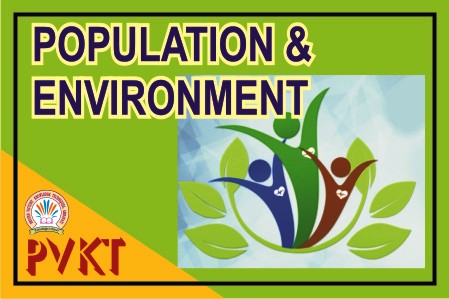 Optimizing the use of available Resources to satisfy the needs of Population is of Prime Importance.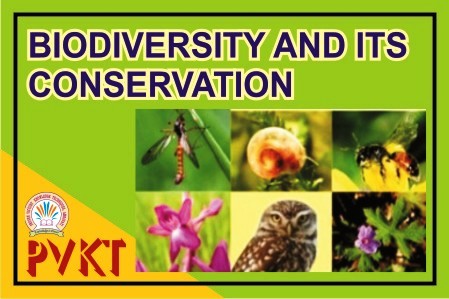 Self Healing Power of Environemnt Lies with Biodiversity of Ecosystems.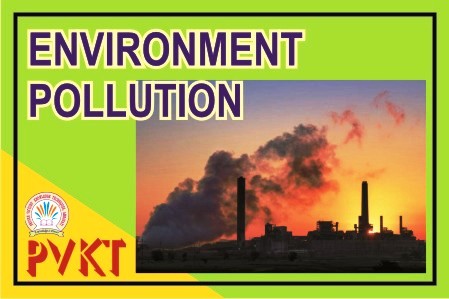 Reducing Pollution is the Environment is the Key Challenge today.